Thank you, we will be in touch with you soon, in the meantime see below whom we've matched to projects similar to yours.
Good business ideas often do not have guaranteed financial outcomes. It's called risk. And that's why implementation and follow through are critical.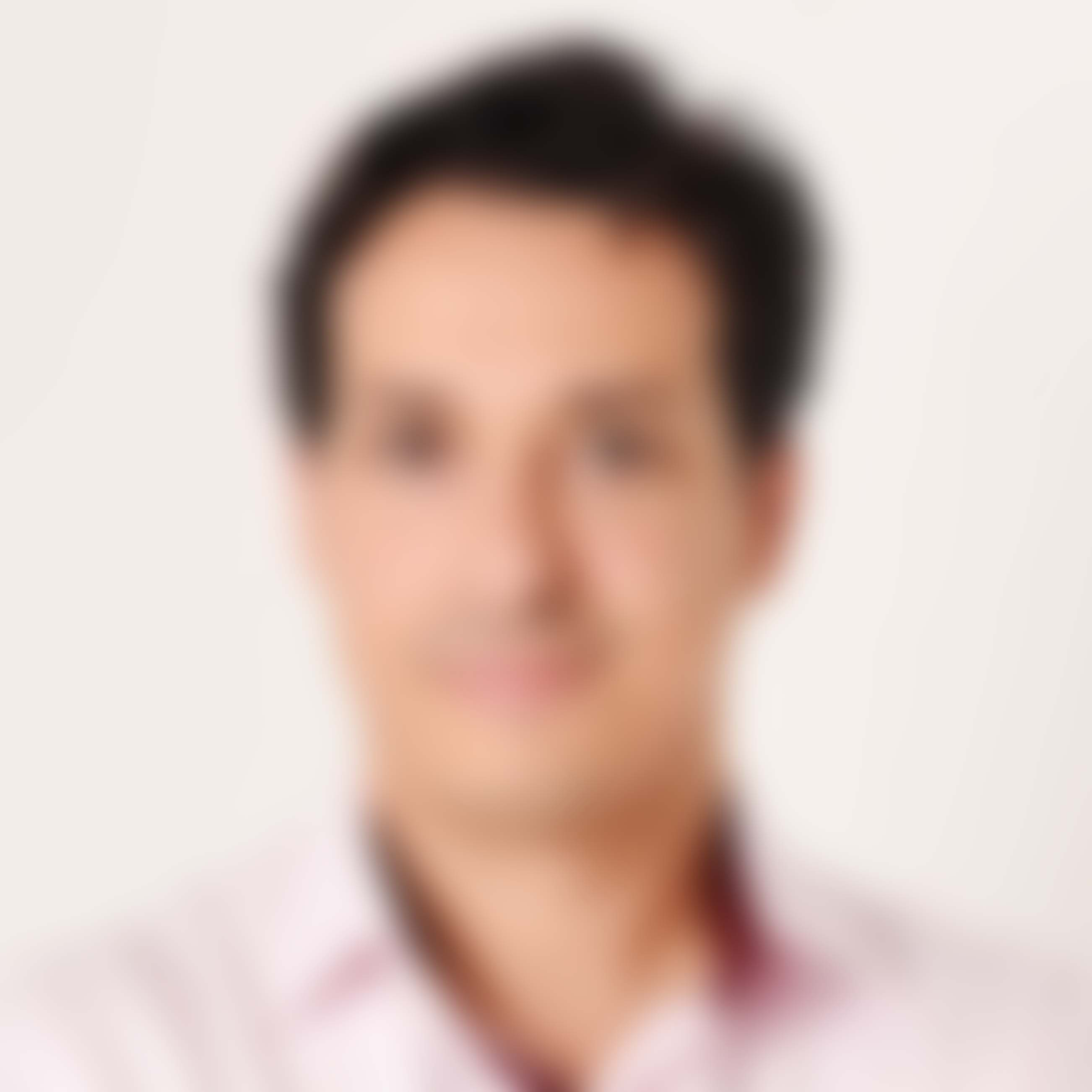 MBA The architect
IVY LEAGUE MBA, CFO OF MAJOR MIDDLE EASTERN MEDIA GROUP, FORTUNE 500, BOARD-LEVEL EXPERIENCE
A business has to be profitable to contribute not only to shareholders, but also to return to society, surroundings, people and development.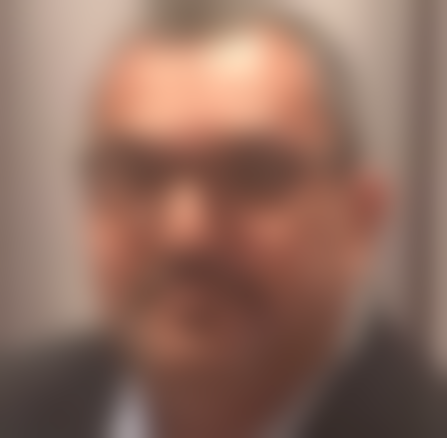 ACCA & MBA - THE ANALYST
PROVEN RESULTS DELIVERER - FOCUSED ON COST SAVINGS, CASHFLOW AND PROCESS IMPROVEMENTS
There are ideas & there are opportunities, everywhere. If there is no financial outcome...in most of the cases, the execution is flawed.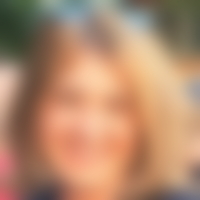 ACA - THE ARCHITECT
ENTREPRENEUR AND CONSULTANT, RECOGNISED BY CIMA AMONGST TOP 100 INFLUENTIAL CFOs IN INDIA
I appreciate the need to understand the financial impact...I also firmly believe a positive company culture would lead to effective employees.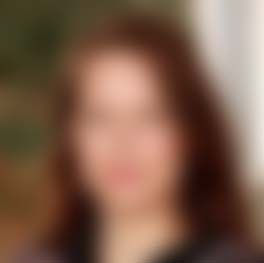 ICAS - THE ANALYST
SENIOR TAX SPECIALIST, BIG 4 PEDIGREE, HARVARD POSTGRAD, 1st CLASS BSc WITH DISTINCTION IN ECONOMICS AND FINANCE
Not all ideas can be quantified upfront.... Facebook took time to decide how to monetize properly and now it is a global platform.

MBA - THE ARCHITECT
SERIAL ENTREPRENEUR (TELECOMS SECTOR), CFO ADVISOR TO STARTUPS, PRIVATE EQUITY AND STRUCTURED FINANCE EXPERIENCE
All ideas are welcome and the ones that need to be taken forward are the ones that are sustainable in generating profit that secures domination.

ACMA & CGMA - THE ANALYST
VERSATILE FINANCE EXPERIENCE, ABLE TO PIVOT ACROSS MANY SECTORS. SPECIALISING IN FORTUNE 500 FMCG